FLEECE TROUSERS CARABINIERI
Drytek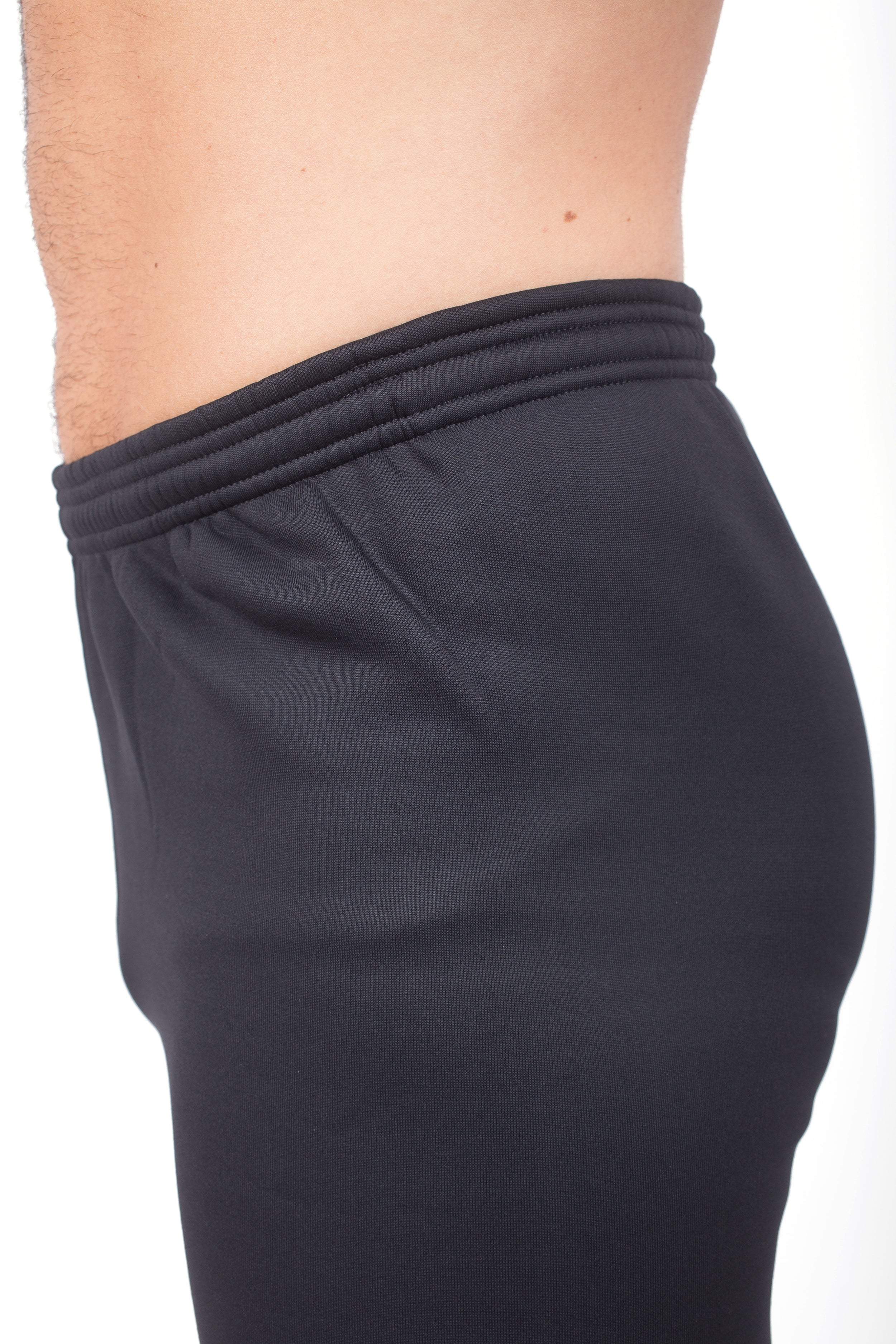 FLEECE TROUSERS CARABINIERI
Drytek
Drytek thermal trousers with clean seams, made by polyester microfibre. Close fitting, designed to be worn in operative conditions, guarantees thermal protection, body temperature control, breathability and comfort. 
Color
blue
Thermal protection
3: -5°C / +10°C
Weight
250 gr
Fit
regular
Fabric
Our fabrics are certified STANDARD 100 BY OEKO-TEX®
95% polyester 5% elastan
Tecnologia Drytek
Adatto ad ogni condizione climatica, favorisce la dispersione del sudore e la regolazione della temperatura corporea.
Scopri di più >