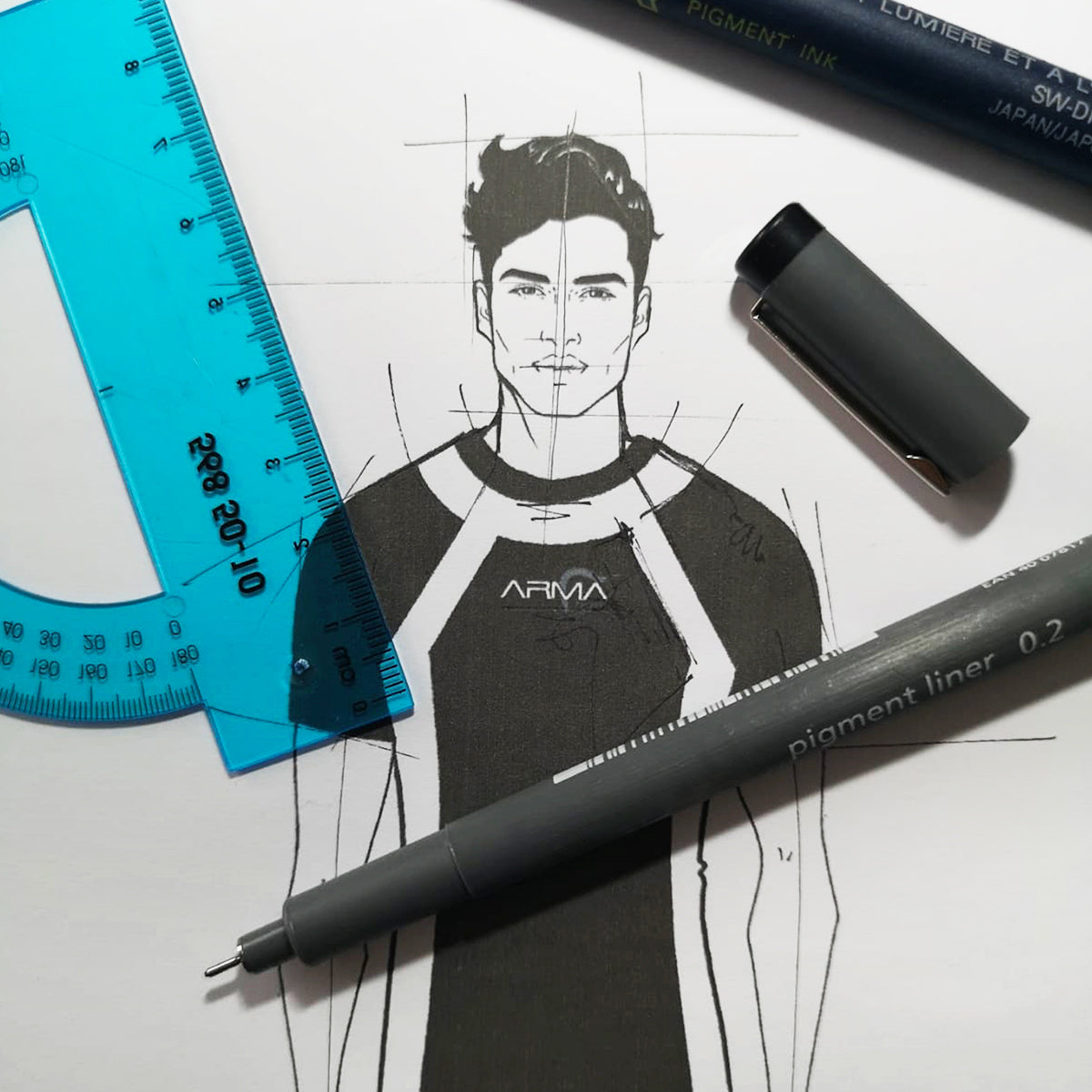 Professionalism, loyalty and consistency are some of the values ​​that distinguish the Carabinieri Corps, values ​​that for over 30 years have also been shared by our company, La Griffe, which produces high quality technical clothing dedicated to the Army and Law enforcement.
Forcetek, an Italian brand owned by La Griffe, has embarked on a journey with the Carabinieri Corps, aimed at creating a line of technical clothing for fitness and outdoor wear signed by Arma 1814.
The 100% Made in Italy collection is made with Drytek® technology, innovative in every respect because it guarantees above-average performance and comfort levels. Drytek® boasts specifications such as maximum breathability that allows sweat to be conveyed to the outside, facilitating a spontaneous thermoregulation process that keeps the body temperature constant in external conditions of high or low temperature.
Forcetek and Arma 1814 share the mission of creating a highly technological garment without compromises from an aesthetic point of view, the union of tradition and modernity come together in a single product.
To learn more about the project and get information on the products, write to shop@forcetek.it we will be happy to meet your requests.