Italian Air Force Polo
Drytek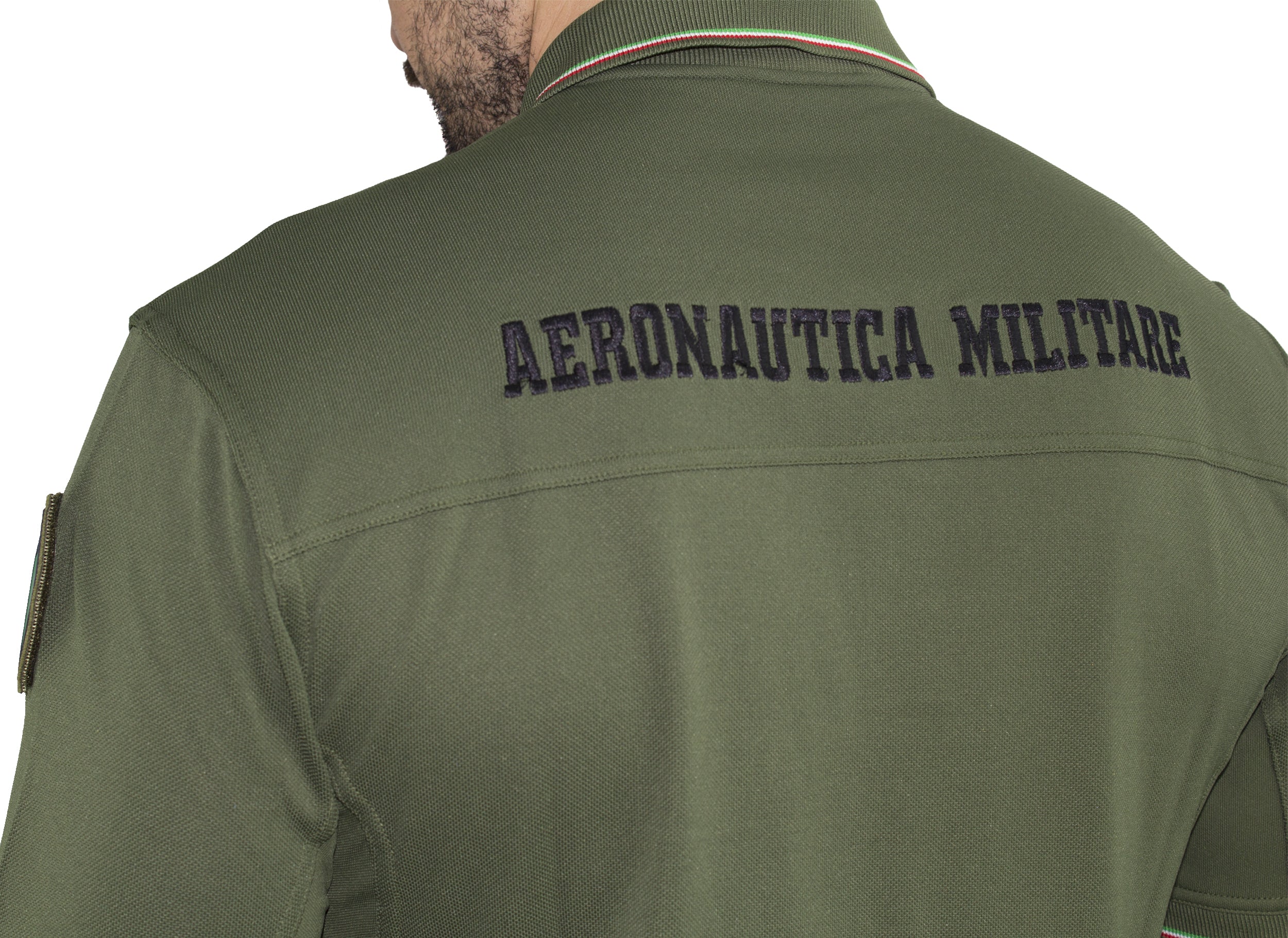 Italian Air Force Polo
Drytek
Drytek italian Air Force Polo shirt, short sleeves with buttons and flat seams, 100% continuous thread polypropylene microfibre. Designed to be worn in operative conditions, guarantees body temperature control, breathability, comfort, anti-bacterial properties and long-term use. This item must be worn after washing without ironing.
Color
green
Thermal protection
1: +10°C / +40°C
Weight
250 gr
Fit
regular
Fabric
Our fabrics are certified STANDARD 100 BY OEKO-TEX®
100% Drytek polypropylene
Tecnologia Drytek
Adatto ad ogni condizione climatica, favorisce la dispersione del sudore e la regolazione della temperatura corporea.
Scopri di più >