POLICE V-NECK SWEATER
Naturaltek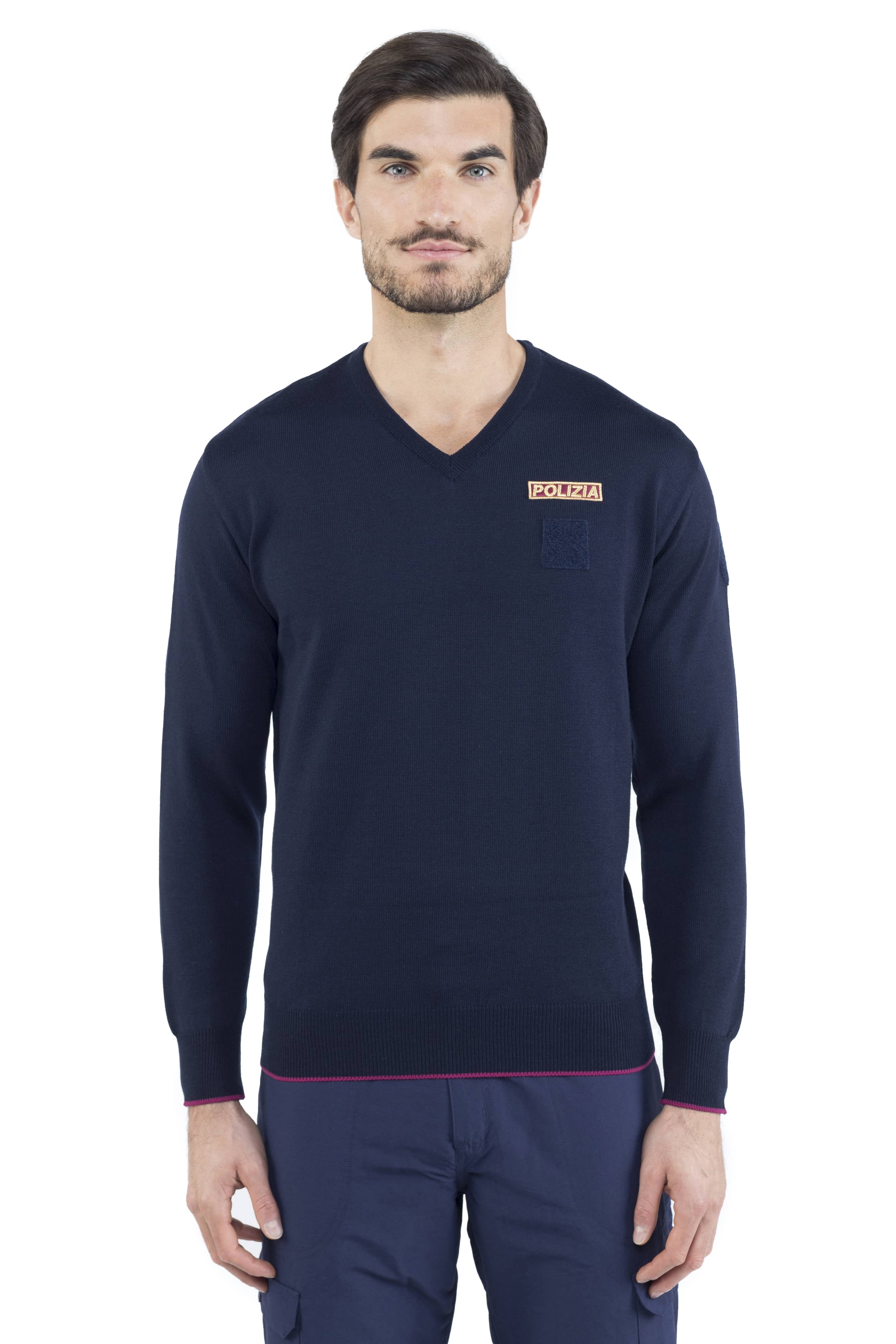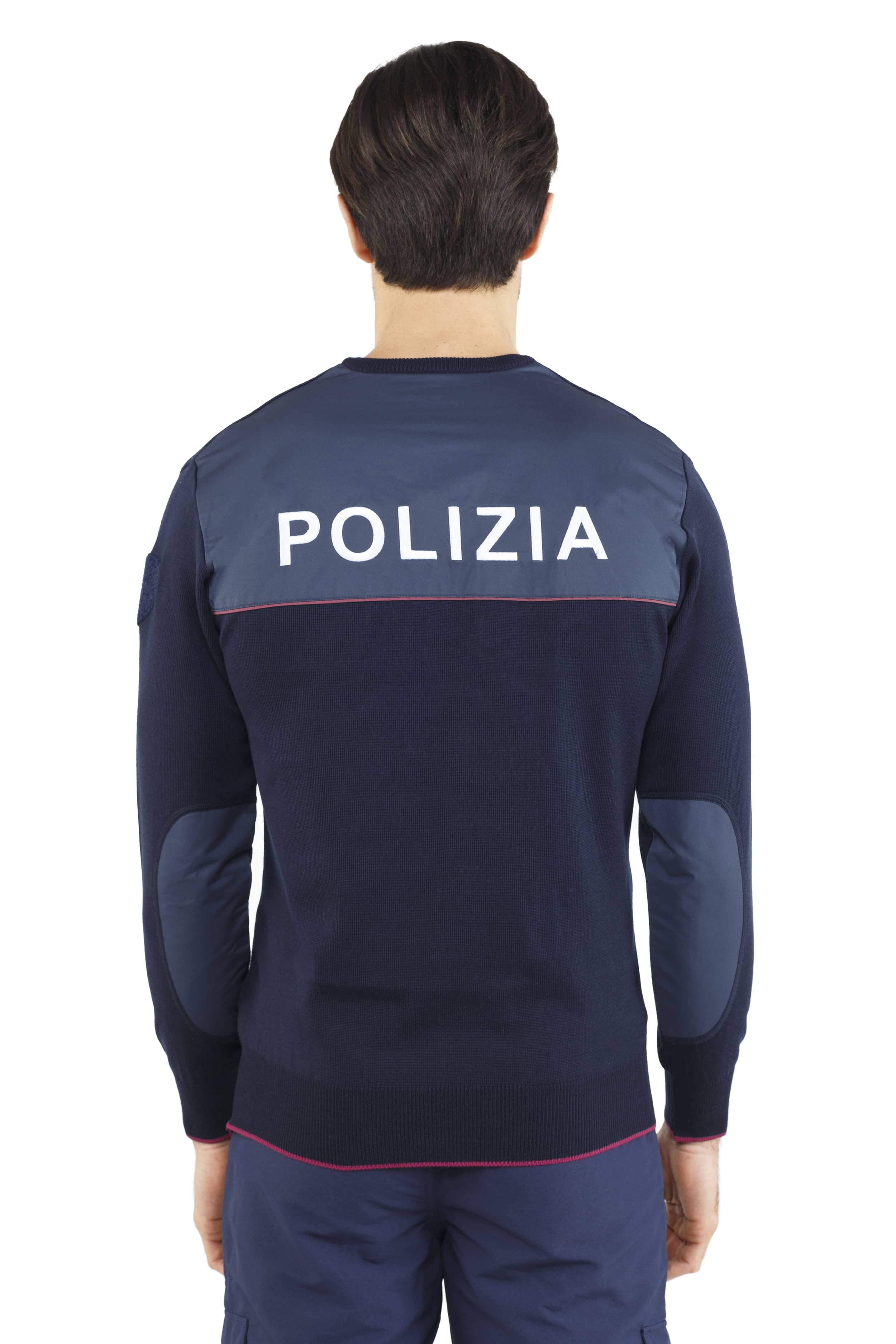 POLICE V-NECK SWEATER
Naturaltek
V-neck sweater in Naturaltek wool/polypropylene microfibre. Close fitting, designed to be worn in operative conditions, guarantees body temperature control, breathability, comfort, anti-bacterial properties and long-term use.
Color
blue
Thermal protection
3: -5°C / +10°C
Weight
399 gr
Fit
regular
Fabric
Our fabrics are certified STANDARD 100 BY OEKO-TEX®
80% wool 20% drytek polypropylene
Tecnologia Naturaltek
Unione tra materiali naturali e ad alte prestazioni per garantire durabilità e comfort.
Scopri di più >